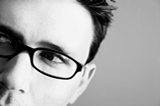 We work with a range of organisations to shape and define their thinking about what it is that they want to achieve.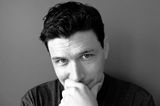 We work with a range of individuals for whom coaching is a way to access a safe, confidential place in which they can explore their thinking.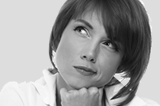 We work with small, medium and large organisations in the public, private and voluntary sectors who share our belief in developing their people to develop their business.
who we work with